The Author of The Escalator talks about his Writing
Transcript of the Author on his writing
The received wisdom is that a writer should discard their first efforts and move on.
With The Escalator, for better or worse, I have stuck with it.
It has been my touchstone, showing my progress or lack of progress, insisting on being my companion even.
There has been no particular method, other than writing about what I know or can imagine. As a general rule, writing needs to be about what is before our eyes, ears, nose and fingers. The Homeric principle is that the writer invents nothing but copies nature. I have mostly been to or lived in the places described. To write about a location can require us both to be there and to be away from it. To state the obvious, if a place is amongst us, it can be summoned up more convincingly. At the same time, to be away from it, occasionally and sometimes surprisingly, means that its shape can be seen more clearly.
There is a sense in which a work is never finished. A word can always be added or removed, or a new idea included.
With publication, a piece must be disowned by the writer to become the property of whoever is good enough to give it their attention.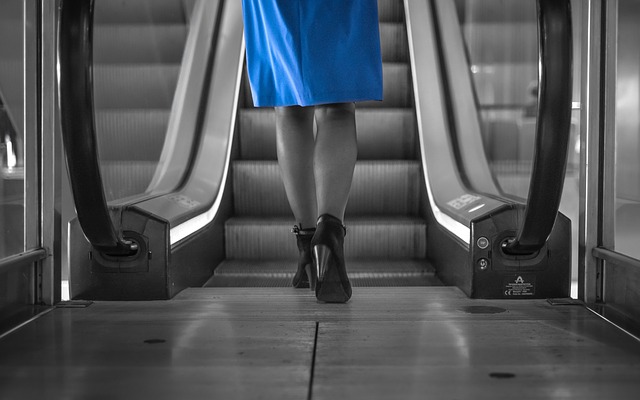 If you are a reviewer of literary fiction, it would be a pleasure to provide you with an Advance Review Copy (ARC) of The Escalator for your honest review. Please let us know of your interest here.
Otherwise, you can read this novel for yourself when it is published by Editstream Press on January 1st, 2023
Please pre-order The Escalator here, either for yourself, or for a friend or family member.